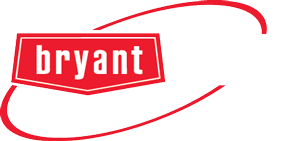 Indoor Air Quality Specialists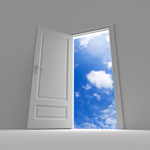 With today's tightly sealed, well insulated homes, the air inside your home can be 2-5 times more polluted than the air outside.
Choose C & C Heating & Cooling, Inc. for services and products to improve your Indoor Air Quality.

We provide:
We offer state-of-the-art indoor air quality testing!